5 natural ways to Get rid of mosquitoes
As we all know Mosquitoes are small but they are powerful insects. Anybody who lives in a mosquito-surrounded area knows how difficult it is to find effective mosquito-repellent measures and despite the reality that these insects can transmit deadly diseases likewise malaria, dengue fever, and yellow fever, the majority of people only experience the complex symptoms of itchy mosquito bites. Both are annoying and annoying.
Mosquito repellent products from store can help lower your risk of being bitten, but they contain chemicals which are harmful and toxic to your health and the environment. If you want some natural ways to get rid of mosquitoes, and if you are looking for the best natural mosquito repellents, look here without any delay!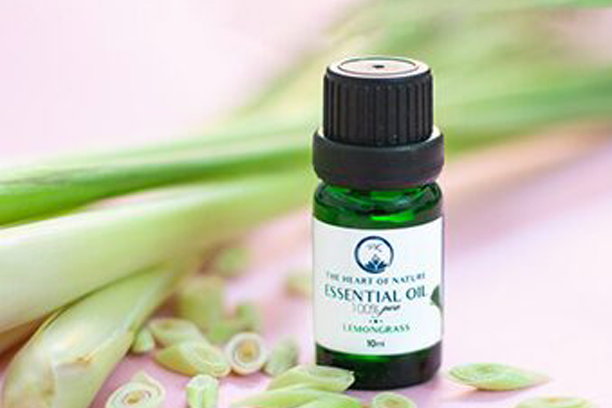 kalpana naturals mosquito repellents
Kalpana Naturals have introduced the best natural mosquito repellent products that contains natural ingredients such as essential oils. Kalpana Naturals is a company which provides a wide range of pest repellents and other products which are prepared using natural extracts.
A few of the mosquito repellent natural products are Herba Mosquito Repellent Roll-on, Herba Mosquito Indoor Drops Liquid. This liquid was invented with a unique formula to work for a long time and safely. It has various functionalities such as mosquito repellent as a fragrant and it is a purely herbal product. Since the presence of only natural elements there won't be any side effects to your health, absolutely it's a harmless product.
The natural extracts obtained by Kalpana Naturals for their use in proprietary products are all original authentic and are properly certified by AYUSH. They manufacture a wide range of products like cleaning liquids, pest repellents, these products have been around for a couple of years now with an ever-growing number of users.
Kalpana Naturals maintains quality control of every product above all else. Right from the procurement of raw materials to the final finished products, strict quality measures are to be taken to ensure the effectiveness of their intended use.
Here we discuss some natural ways to kill mosquitoes by which you can protect yourself from mosquitoes naturally.
1. natural mosquito repellent plants
Several insect-repelling plants which have natural fragrances, that keep such irritating mosquitoes away. So, plant wonderful fragrances in your garden area. If you don't want to disinfect yourself or your garden with chemical insecticides, you can rise a few of these plants to keep mosquitoes away using natural ways to get rid of mosquitoes. Grow these crops in places where people move frequently, likewise near a sitting room or a side door.
There are 12 plants to use as a Natural Mosquito Repellent as below:
Lavender
Marigolds
Citronella Grass
Catnip
Rosemary
Basil.
Scented Geraniums
Bee Balm
Mint
Sage
Allium
Floss Flower
2. mosquito nets
Mosquito nets have been shown in studies to be an efficient and effective method of malaria control, preventing an estimated 663 million cases of malaria since 2000. Mosquito netting is primarily utilized to guard against malaria-carrying mosquitoes.
A mosquito net is a form of meshed cover which is layered transversely on a bed or sleeping region to provide the sleeper with protective clothing toward mosquito bites and swings as well as the diseases they carry.
3.camphor
Camphor is referred to as a natural home remedy that can help you to get over mosquitoes in your home. Its powerful odour repels mosquitoes. Simply close down all doors and light the camphor. After about thirty min, you will realize that there are no mosquitos.
4. garlic
Garlic contains so many properties which help to keep mosquitoes to stay away. To evaluate this technique, smash some garlic cloves and afterward boil them in water. Then, transfer the water into a spray bottle and spray this around your room, kitchen, and so on.
5. dry ice
It is a much more time-consuming technique of mosquito repellent, but it works very well. Because of its carbon dioxide emissions, dry ice can be inserted within a container and will finally attract mosquitoes. They'll become stuck and die inside.
Above are the most used natural ways to get rid of mosquitoes around the world.